Creating Confident Smiles!
Many people want to improve their smiles. Through highly personalized orthodontic treatment, we help people achieve life-long confidence in their smiles.
Complimentary consultations include a digital 3D scan of your teeth with an immediate simulation of your new smile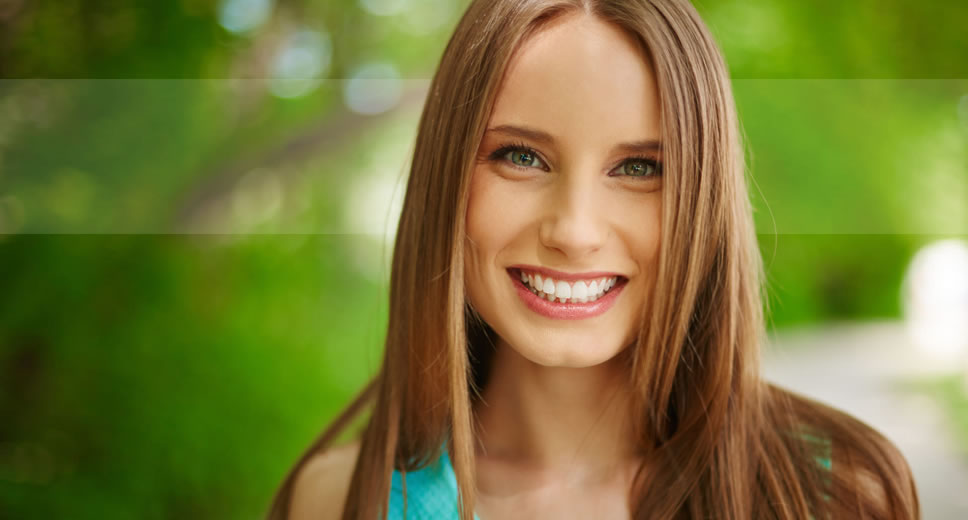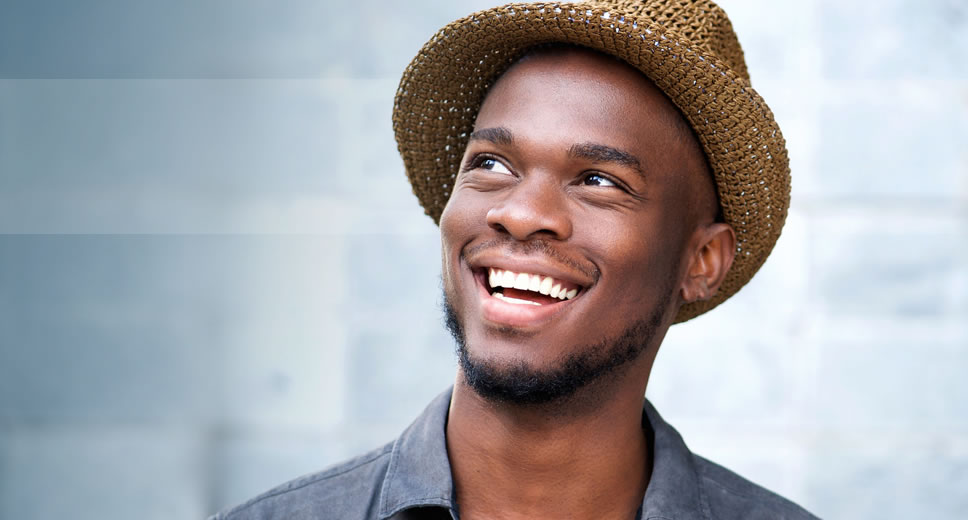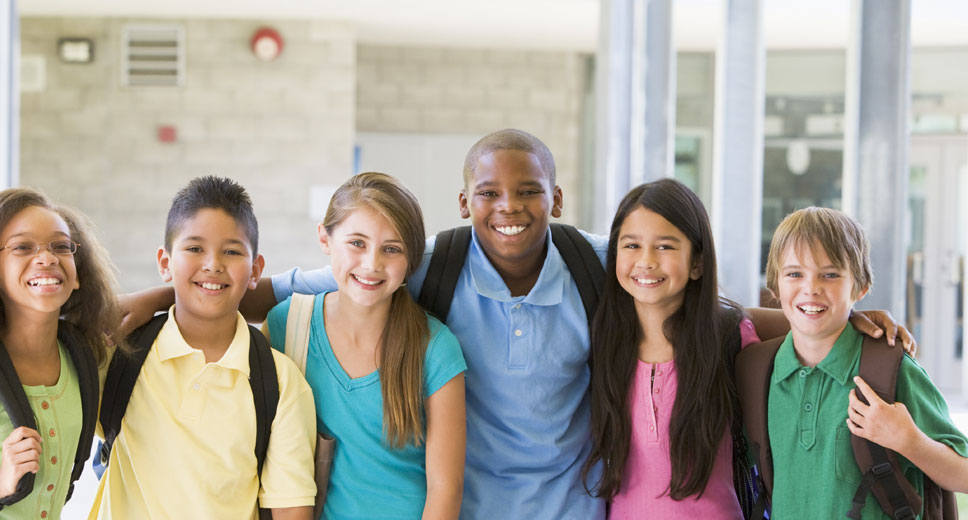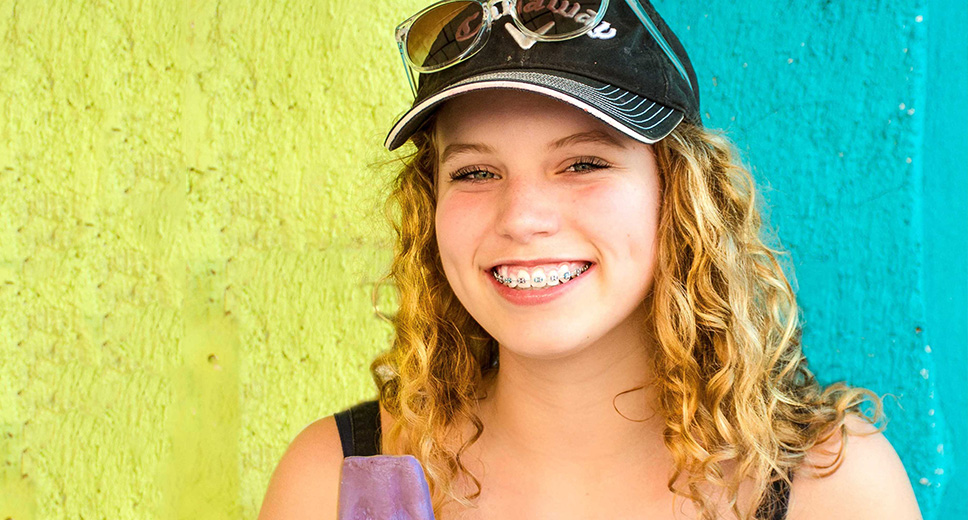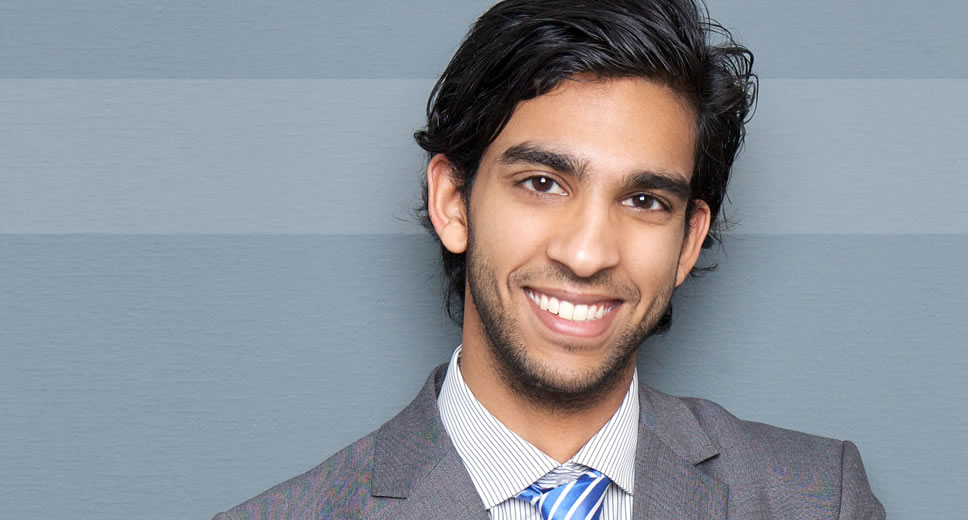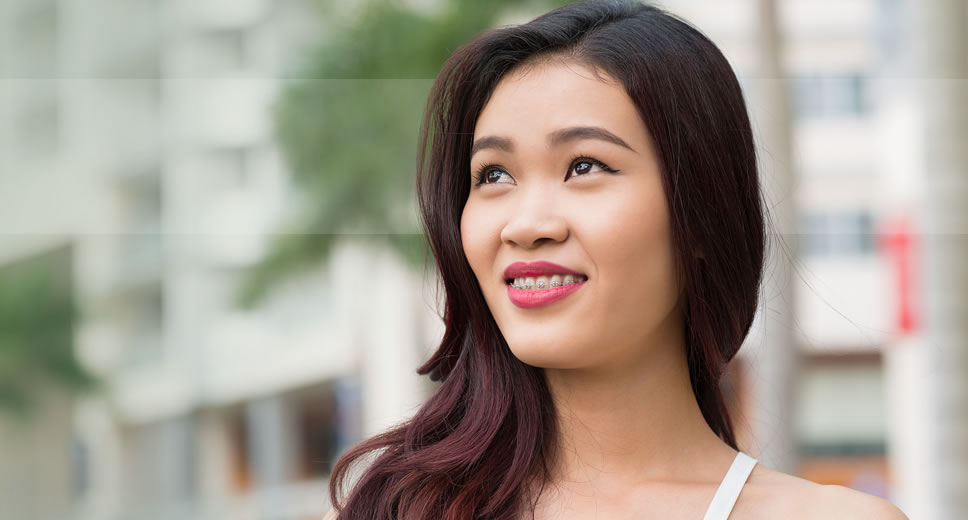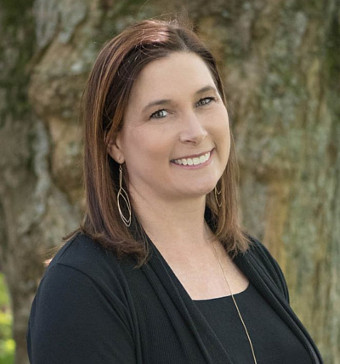 Welcome to
Clements Orthodontics
We present honest recommendations and options in a pressure-free
environment so you can make the best decision for you and your family.
Dr. Karen Clements and the Clements Orthodontics team love creating beautiful smiles, one person at a time. Ours is a family-friendly office, where the focus is on you. Your comfort, smile dreams, and concerns are important to all of us. We believe in caring for the whole person, not just straightening their teeth!
At your complimentary consultation, we'll ask a lot of questions about your life and care goals. Following your exam, photos, and X-rays, Dr. Clements will create your custom plan. She considers your clinical and personal needs, ensuring the approach is right for your life.
We'll review the plan with you, explaining what's involved, how it works, and what to expect. We'll encourage your questions, too. It's important you have all the information you need to make an educated decision about your smile.
We're proud to have created an orthodontic office that's friendly and welcoming. Our patients and their families tell us they feel at home here, and we can't imagine a higher compliment!
Some of the smile-creating care we offer
Clear and metal braces for children, teens, and adults
Invisalign® clear aligners
Please contact our Kirkland, WA orthodontic office and schedule a consultation for your child or yourself. We serve Kirkland, Bothell, Woodinville, Kenmore and many more nearby communities.
Dr. Clements and our team members can't wait to meet you. We'd love to help you develop straight and healthy teeth, for a lifetime of beautifully confident smiles. Call today!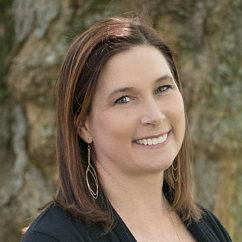 "My favorite part about what I do is getting to know our patients and families, and creating a fun atmosphere throughout their treatment."
"We always have an positive experience with Dr. Clements and her amazing staff. Our 10 and 12 year old sons are her patients. Her staff is always happy, caring and professional… shows they enjoy their job and working with Dr. Clements. Dr. Clement's office runs smoothly — appointments are on time and confirmed by email and phone, billing is handled efficiently (we auto-pay) and don't worry about paying extra for additional visits (when they have to have their wires removed for their teeth cleaning appointment). The location is convenient for after school appointments. Plenty of parking. Highly recommend."
"I've never had braces before and I am 32. I consulted multiple orthodontists with recommendations of anywhere from 2-4 years of braces or even surgery. I looked into Invisalign as well, but I was not a proper candidate. After many consultations, I ended up going with Dr. Clements and family. I say family because that's how I was treated. Not only did I get to know everybody and they get to know me, but it only took 16 months (and no surgery) for my treatment to satisfactorily complete. And it was completed a full week before my wedding, to my delight. I would recommend Dr. Clements to anybody and everybody, no matter their age or circumstances."
"I am a current patient of Dr. Clements and she is great and also has the best people working in the office, always happy and willing to help you and your family. Everybody is always welcoming, they make me feel at home."
"What a great experience it has been going to Dr. Clements' office. All the staff were very professional and friendly. The procedure was explained clearly and Stephanie took the time to answer my questions and provided a detailed printout for me to review. The kids loved the ice cream at the end of the day."
"Everyone at Dr. Clements' office is so welcoming, friendly and professional. The knowledgeable staff is always more that capable and willing to take the time to answer all our questions."
"When I walk into Dr. Clements office, I am greeted by the receptionist, I go brush my teeth, and by the time I come back out, they are ready for me. I have never waited for more than 5 minutes for my appointment. When I am getting treated, they explain to me what they are doing and why, they keep up friendly chatter and are thorough and fast at what they do. In the summer, they gave out ice cream sandwiches to kids. The whole environment is very friendly and welcoming, and I am so glad I go to Dr. Clements!"
"My daughter had a two year treatment at Clements Orthodontics. We are very pleased with service and results. What a great team of professionals! Highly recommend to anyone who is seeking an honest opinion, genuine attention, and careful followup."
"Every single person I talked to and worked with was fantastic. Definitely made me feel like A) I wanted to be friends with all of them, and B) if I was in the Ortho field, I'd want to work there :-)"
"This clinic is great! They always have something fun going on in their office for not just their patients, but for siblings as well. They are professional, friendly, and will do anything to help if something is not right with your child. We have had nothing but great experiences with these people. Great job Dr. Clements and staff! Thank you!"