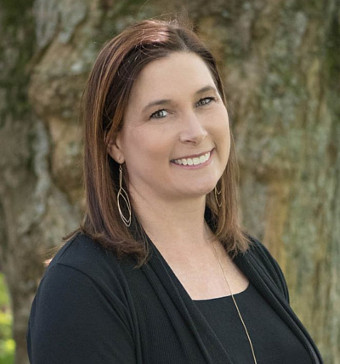 Dr. Karen Clements has been practicing orthodontics in the Seattle area since 2003. She strives to provide her patients with a comfortable yet efficient experience with orthodontics, whether it is with conventional braces, growth modification, more complex surgical cases, or Invisalign™. Because the field of orthodontics involves many options and choices, she believes that it is important to involve her patients and parents in the treatment decisions and establish the best individualized plan for each of her patients.  She welcomes having parents join their children in the treatment area, so that lines of communication are always open and she can give updates on progress.
"My favorite part about what I do is getting to know our patients and families, and creating a fun atmosphere throughout their treatment."
Education and continuing education
Master of Science in Dentistry, Orthodontics, University of Washington
Orthodontic Certificate, University of Washington
Doctorate of Dental Surgery, University of the Pacific School of Dentistry
Bachelor of Science Degree, Animal Physiology and Neuroscience, University of California, San Diego
Bachelor of Arts Degree, Psychology, University of California, San Diego
Dr. Clements was one of the first practitioners to utilize Invisalign when it was being developed, and published her research on Invisalign in 2003. She is dedicate to expanding her knowledge, continuing her education on all aspects of orthodontics.
"My patients deserve the best, and by participating in continuing education courses I am able to stay current with the latest technology and orthodontic treatments, in order to provide my patients with more options and better results."
Professional affiliations 
American Association of Orthodontists
American Dental Association
Pacific Coast Society of Orthodontists
Washington State Society of Orthodontists
Pinnacle Orthodontic Study Club
Washington State Dental Quality Assurance Commission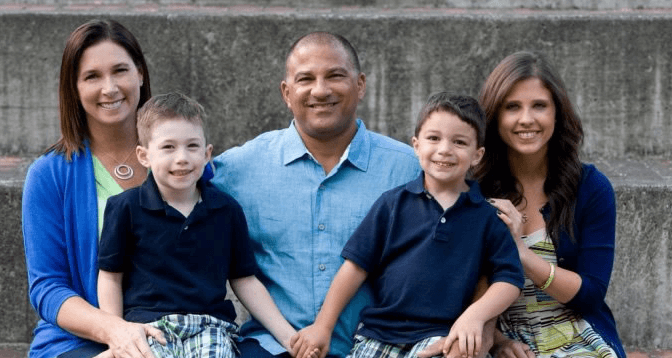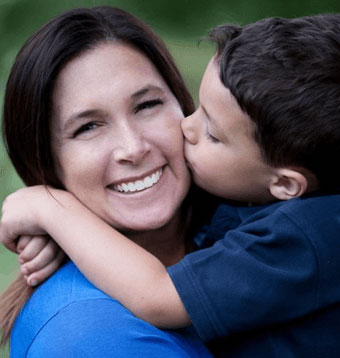 Outside the office
Dr. Clements lives in Bothell, WA with her husband Greg and their two young sons Dylan and Carter. She is a native of Los Altos, California, and enjoys traveling back to the sun, or visiting her extended family in Sweden. She is active in her children's school and PTA and is passionate about contributing to local schools. On weekends she can often be found cheering for her sons on the local sports fields, or on the tennis courts with her tennis team. She enjoys traveling back to the sun, and visiting extended family in Sweden. Dr Clements is also serving on the Dental Quality Assurance Commission for the Washington State Department of Health.