We recognize that all of our patients are unique and deserve to receive orthodontic care that reflects their individual needs. Our experienced and talented team is committed to working with you and your family to create a comfortable, stress-free, and rewarding orthodontic experience every time you visit our practice. We are pleased to welcome you and your family, and we look forward to working with you.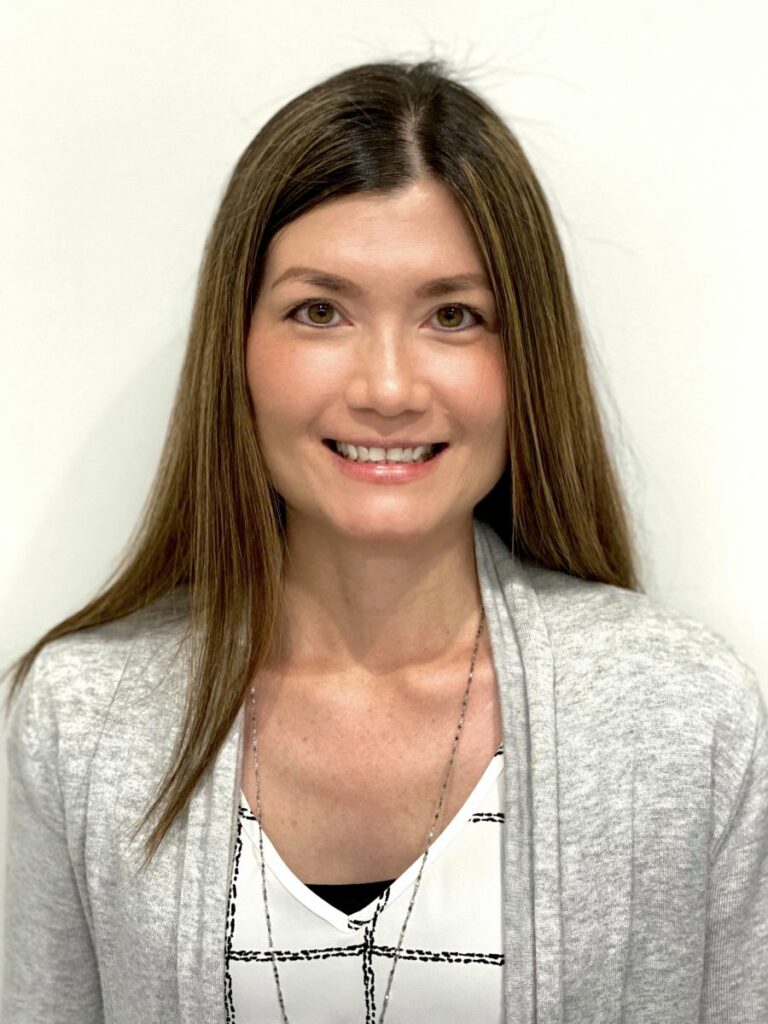 RACHAEL
Office Manager
Rachael is local to Washington State and has been a powerhouse on our administrative team. She loves providing excellent patient care with high efficiency and attention to detail. Lucky us! Her favorite part about working at Clements Ortho is the opportunity to meet and mingle with the amazing patients and staff. Rachael spends her spare time with her husband, experiencing life to its fullest, and visiting her extended family in Puyallup.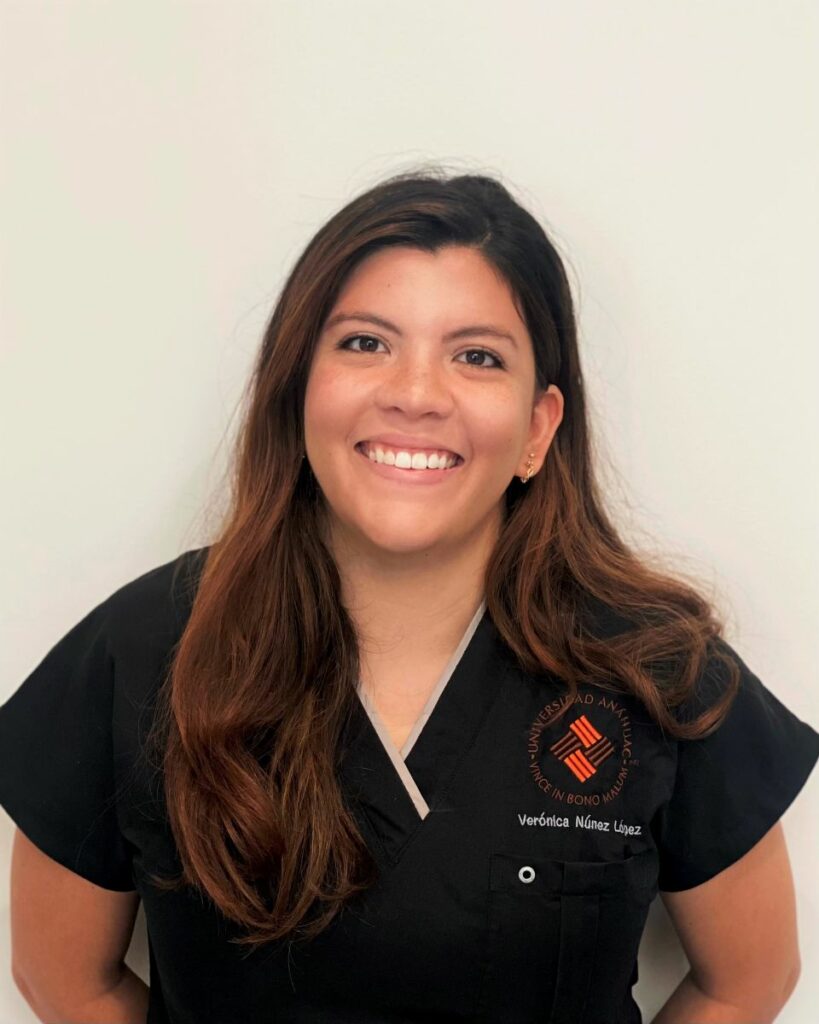 Vero
Treatment Coordinator
Vero (short for Veronica) was an orthodontic assistant before she joined us as our Treatment Coordinator… and before assisting, she was a dentist in Mexico! Vero is knowledgeable, detail-oriented, and quick. Our patients are in great hands and we are so happy to have her! Outside of work, Vero loves to bake and is starting a baking company (GO SUPPORT HER!). She also enjoys yoga and hanging out with her husband and dog, Luna.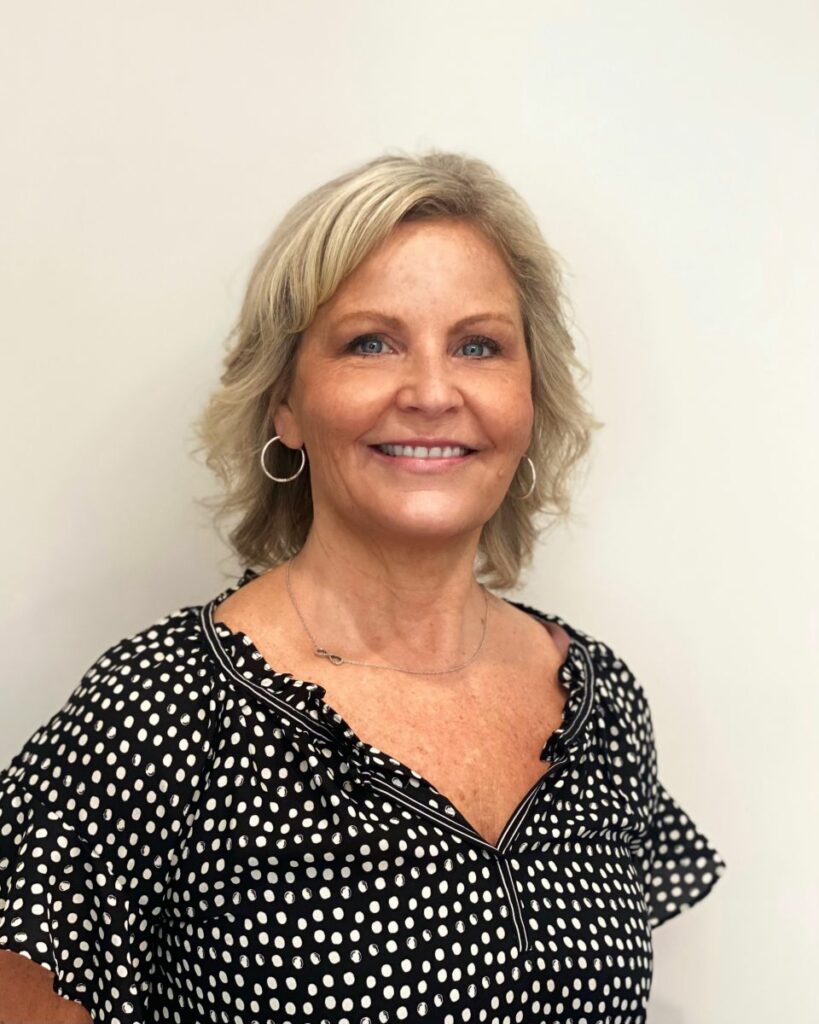 KRISTIN
Scheduling Coordinator
Kristin was born in Pasadena, California and has been in Washington for the last 26 years. She worked in travel & hospitality for over two decades before joining our team, so she is well versed in being an excellent and friendly people-person – and we are thankful to have her! Kristin's favorite part about orthodontics is being able to see patients walk out with a beautiful smile. In her free time she loves to travel, be outdoors, and spend quality time with friends and family.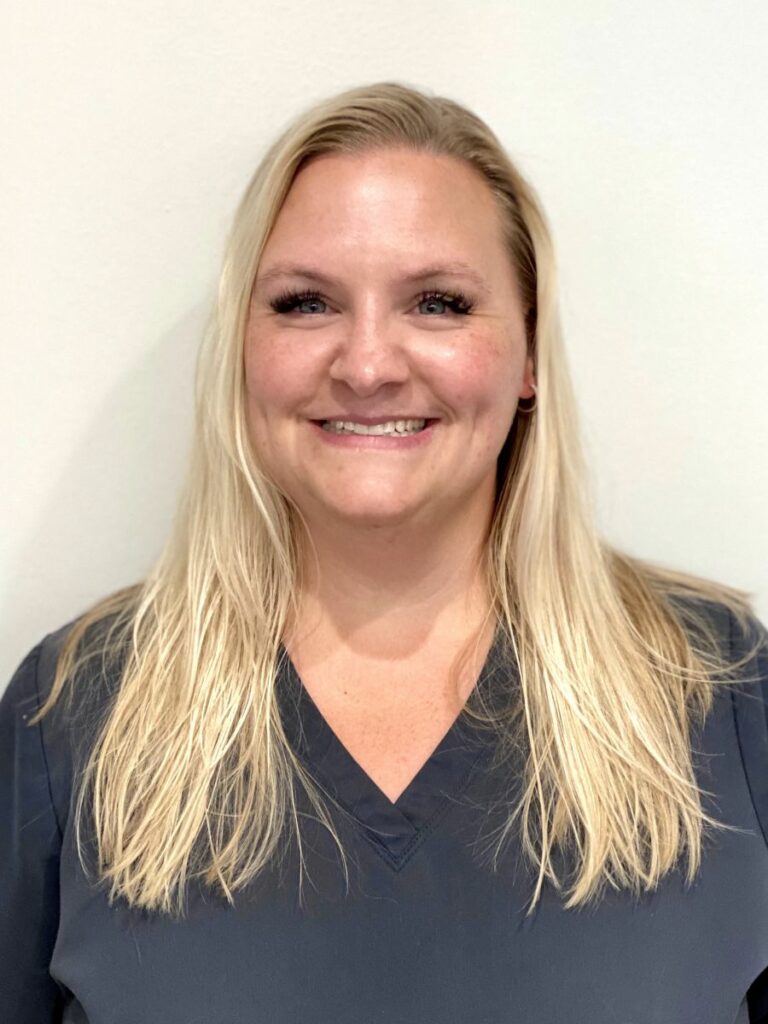 TRACEY
Clinic Lead
Tracey is a skilled and resourceful assistant who has been in orthodontics since 2006. She brings a great deal of knowledge, creativity, and humor to our office. Tracey keeps things fun! Her favorite part about orthodontics is the fast-paced environment (in which she excels). Outside of work, Tracey enjoys quilting, camping, hanging out with her Frenchie, and sometimes even hanging out with her daughter.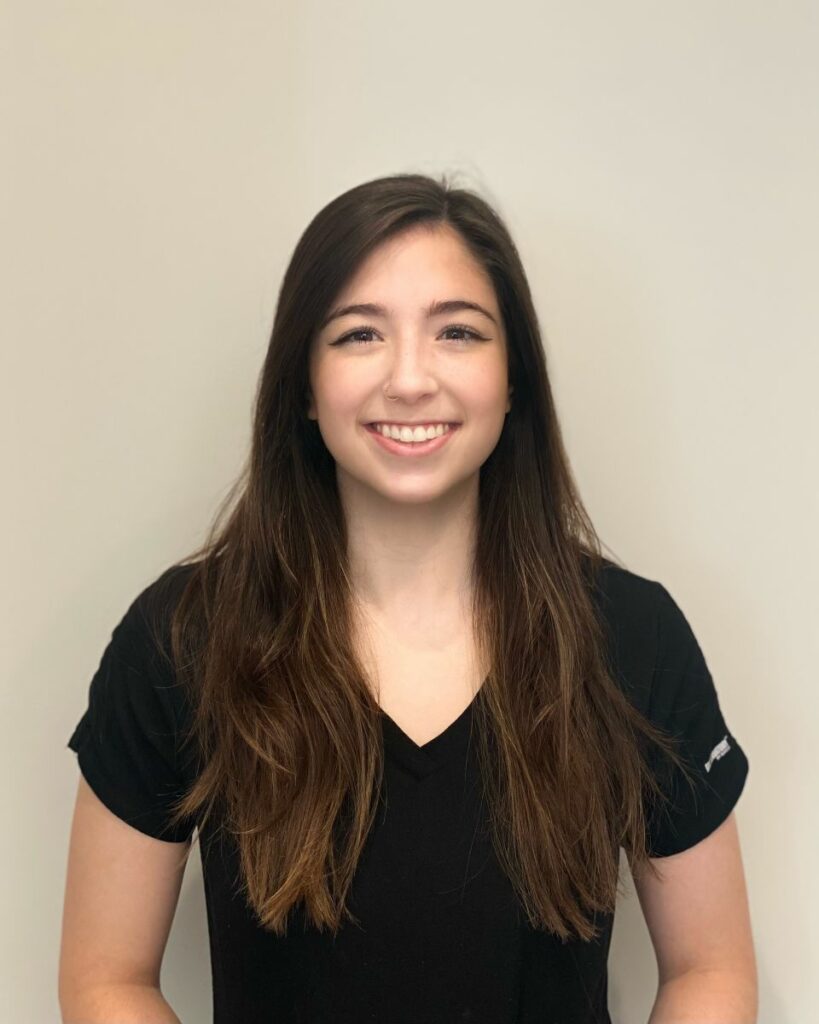 ALLISON
Assistant
Allison has been with the office since March 2019 but also worked with Dr. Clements over the summer in 2018. Fun fact: she was also a patient of Clements Orthodontics! Allison enjoys the fact that she's been able to learn a lot here in the office amongst kind and welcoming peers. Outside of work, Allison enjoys being around family, drawing portraits, and spending time with her significant other.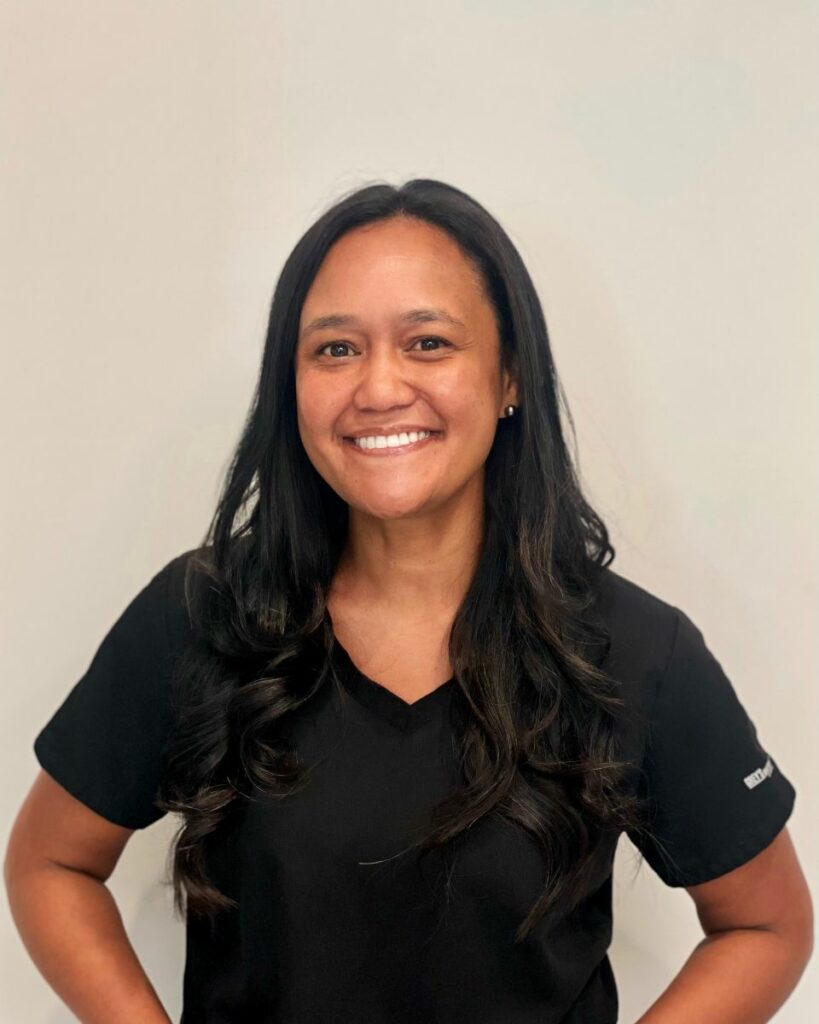 CHAVONNE
Assistant
Chavonne, Hawaii born and raised, has worked in orthodontics full time since 1998. She has worked on expanding her experiences and skills in general dentistry part time since 2002. Chavonne really enjoys the work and care she provides for our patients. She is committed to creating beautiful new smiles and changing lives. She also believes a smile can not only change your own life, but also those who get to see it! She likes spending time with her friends and family creating new adventures.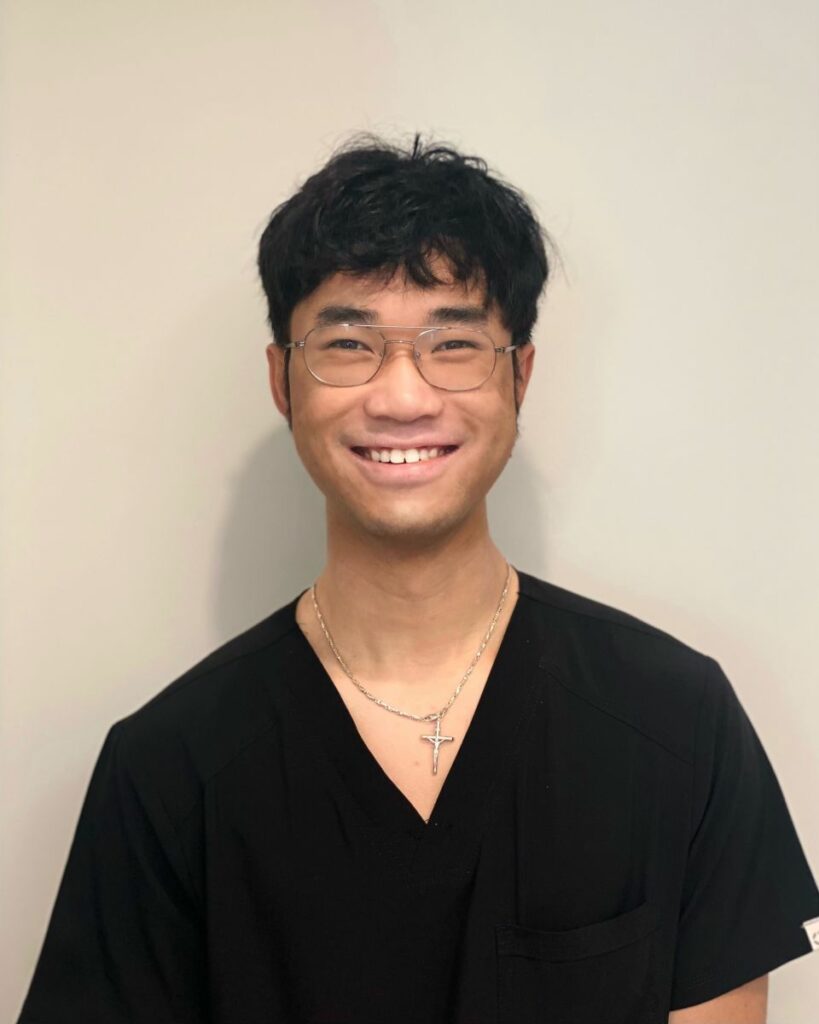 JUSTIN
Sterilization Technician
Justin is a new entrant to orthodontics with some experience in general dentistry. He is helpful, courteous, and adds a nice dose of laid-back energy to our office. Justin aspires to become a Dental Hygienist, and will be diligently balancing work and school. He was born and raised in Wichita, Kansas, but has been in Washington for over 10 years. His hobbies include relaxing and spending time with friends and family.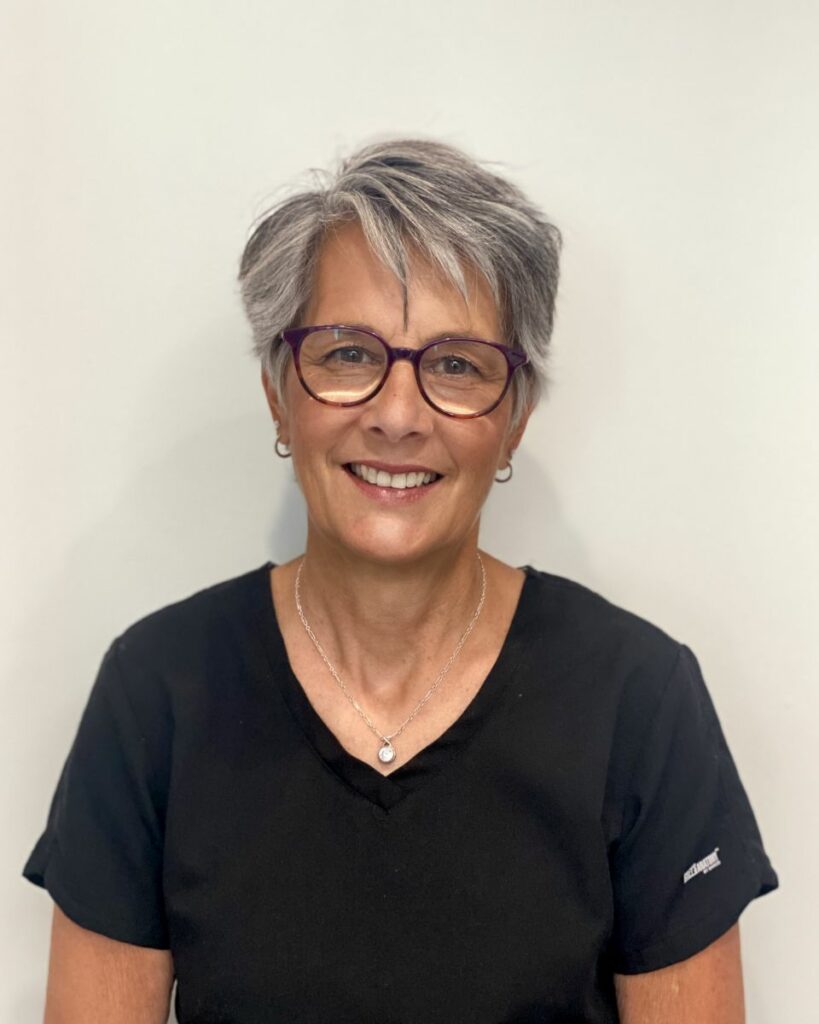 JULIE
Assistant
Julie has been in orthodontics for a long time — actually she retired a few years ago! She loves our patients so much that she just keeps coming back. So far, Julie is here one day a week. Everybody loves Julie. Outside of work, Julie runs marathons, plays tennis, travels, gardens, and enjoys great food. Wow!